All donations are tax-deductible (
See Tax Exempt Certificate
).

We do not receive most forms of insurance due to the Christian Spiritual emphasis of our counseling, faith-based licensing, or ministerial ordinations. Some of our counselors are state licensed and may take certain forms of insurance. Please contact us for more information.

If you are experiencing economic hardship, please fill out a Counseling Scholarship Request to see how we can assist you.

You are entitled to a full refund if you cancel 72 hours before the appointment by clicking the cancelation link in your email confirmation. Please submit a 
support ticket here 
if you do not receive an email confirmation.WATCH 
Cancel / Reschedule tutorial


You are entitled to a full refund if the counselor does not attend the session after 15 minutes of your scheduled appointment, and you have called their phone number and extension and contacted us through our 
website contact page
. You are entitled to a refund if you have doctor-verified documentation due to a medical emergency.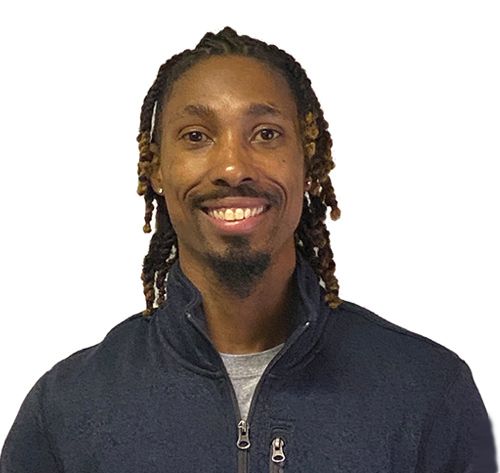 Born in Washington DC, raised in Miami, Florida, is a licensed and ordained minister since 2011. He holds a Bachelor of Science (B.S.) in Christian Ministry with a minor in Christian Counseling from the University of Fort Lauderdale, Master of Arts (M.A.) in Pastoral Counseling: Marriage & Family Counseling from Liberty University, and currently working on a Master of Divinity from Liberty University. His passion is for helping people find hope through the power of the Holy Spirit in their relationships. Experience healing and reconciliation. Establish healthy relationships. Personal and spiritual growth. He also enjoys teaching the Word of God.
Request an Office, Webcam, or Phone Counseling Session. 100 minutes & above is suggested for intense issues.

50-minute ($85)
100-minute ($170)
150-minute ($255)