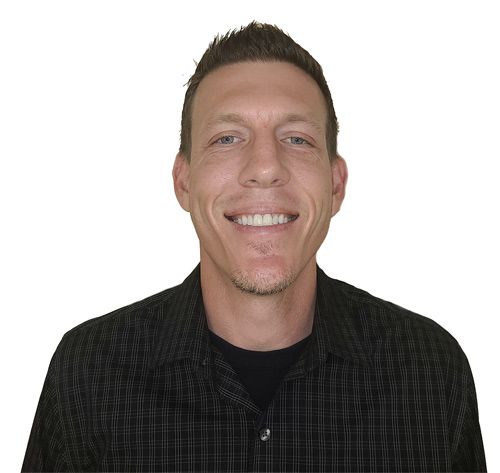 Brandon Giostra is a therapist who has a passion for working with those who struggle with drug and alcohol abuse. He developed this passion from his own experience with addiction and recovery, and then followed God's calling to earn a Master's Degree in Social Work from FAU.
He is now a Licensed Clinical Social Worker (LCSW) and has worked in the field of substance abuse for over 5 years, including detox, residential, and outpatient treatment. Before Brandon began his career as a therapist, he worked as a youth ministry director for 7 years and enjoys walking alongside others and encouraging them on their journey to (re)connect with Christ. He was born and raised in Miami, Florida, loves golf and fishing, and is an avid fan of all Miami sports teams.
Request a 50 or 100-minute office, webcam, or phone session. 100 Minutes is suggested for intense issues. Thank you!