The Intake Session starts at an 
$85.00 suggested contribution
. It is the first interview session with a Christian Counselor. It provides an opportunity to assess your situation, share referrals to other counselors/pastors/therapists/coaches, or discern if you as a client want to move forward with Impact Family Christian Counseling. All donations are tax-deductible (
See Tax Exempt Certificate
). 

We do not receive most forms of insurance due to the Christian Spiritual emphasis of our counseling, faith-based licensing, or ministerial ordinations. Some of our counselors are state licensed and may take certain forms of insurance. Please contact us for more information.


As a Christian 
Bible-based
 Counseling Network, we refuse to be bound by secular licensing regulations and philosophies; we request suggested donations from our clients when booking and 
private contributions
 from donors who graciously help subsidize our overhead.
Counselors have different contribution rates based on experience, education, or personal choice. If you are experiencing economic hardship, please fill out a Counseling Scholarship Request to see how we can assist you.

You are entitled to a full refund if you cancel 72 hours before the appointment by clicking the cancelation link in your email confirmation. Please submit a support ticket here if you do not receive an email confirmation.WATCH Cancel / Reschedule tutorial

You are entitled to a full refund if the counselor does not attend the session after 15 minutes of your scheduled appointment, and you have called their phone number and extension and contacted us through our website contact page. You are entitled to a refund if you have doctor-verified documentation due to a medical emergency.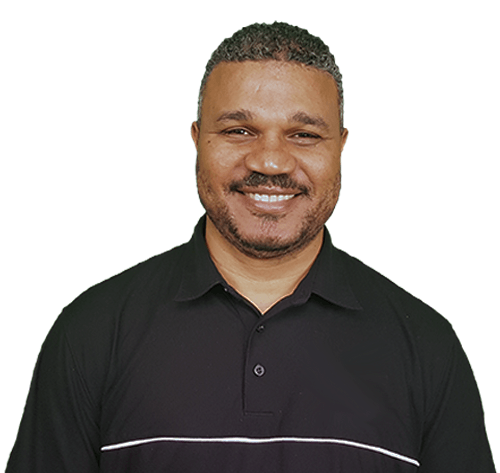 Pastoral Counselor, Life & Career Coach, Speaker, Chaplain
Jack Hakimian has a Bachelor of Arts (B.A). in Pastoral Ministry/Biblical Studies from Life Pacific College and Master of Arts (M.A.) Cross-Cultural Studies from Fuller Theological Seminary. He is certified to teach and counsel from the Bible by the Evangelical Training Association and is a member of the American Association of Christian Counselor . As the founder of Impact Family Inc. with his wife Jhael, he has a passion to see individuals and families walk closely with God and experience His power in their daily lives. He believes as people discover their identity in Christ and rely upon the Holy Spirit things begin to change. He helps business and non-profit leaders strategize and develop their organizations with ongoing coaching and software tools. Watch his testimony on how Jesus Christ saved him from gangs and drugs that were aired internationally on 700 Club and American Bible Society. Follow his blog at www.jackhakimian.com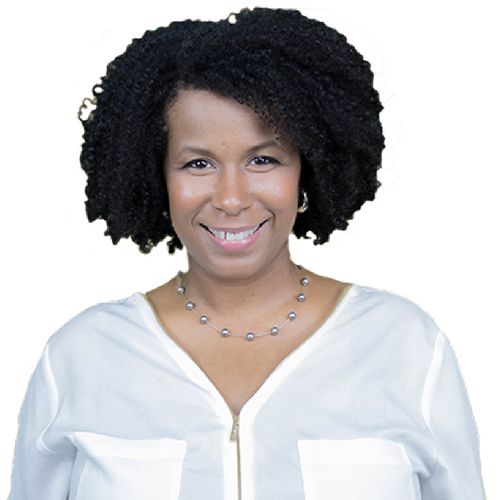 Christian Counselor on Issues of Personal Women's Growth, Dating, Marriage & Family
Jhael Hakimian completed courses in Biblical Studies from Life Pacific College and Worship Arts/Music from Azusa Pacific University. She received a Bachelor of Science (B.S.) in Exceptional Student Education from Miami Dade College. She specializes in working with children and parents with exceptionalities that affect the way they process and access the curriculum, this includes students with disabilities, emotional behaviorally disturbed, children on the spectrum, intellectual and physical disabilities and other special giftings. Her certification includes ESE, TSOL, and Reading Endorsement. She has the heart to help children achieve educational and behavioral success, parents navigate their educational choices and for women/mothers grow in their relationship with the Lord Jesus Christ. Learn more about her at www.jhael.com.
Provides Coaching on Issues Related To Children's Learning, Navigating School District, Women's Empowerment, Parenting and Relationships.
Dr. Jasmine S. Ambeau (English/Creole)
Dr. Jasmine S. Ambeau is a 15-year veteran teacher in the Miami–Dade County Public School District with certifications in ESOL and Gifted Education. She holds a Bachelor's and Master's degrees in Elementary Education from the University of Florida (UF) and a Ph.D. in Curriculum and Instruction with a specialization in curriculum, research, and policy from Barry University.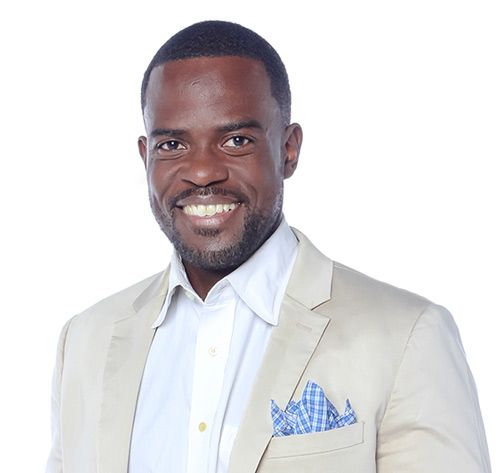 Provides Coaching on Issues Related To Financial Management, Personal Growth and Marriage.
Vensen Ambeau (English/Creole)
Reverend Vensen Ambeau is a preacher, teacher, and speaker. He has been pastoring for 11 years. He has pastored 4 churches and currently pastors in Homestead, FL. He holds a Bachelor's degree in Religion from the University of Florida (UF) and a Master's of Divinity from Duke University. He also serves as a Chaplain for the Miami-Dade County Police Department –Northside District.
He is the President/Owner of VAmbeau Ministries, LLC which targets people in the areas of faith, family, and finances.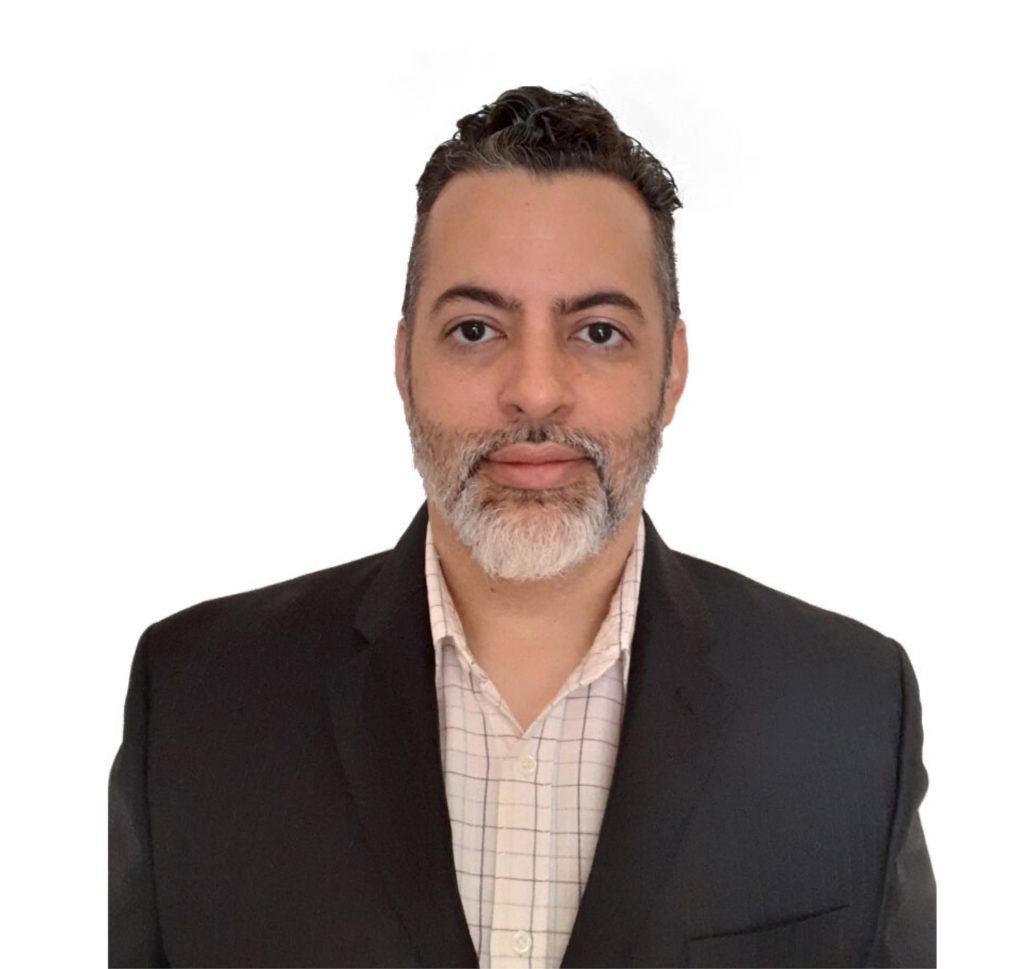 Pastoral/Biblical Counselor, Speaker, Chaplain, Recording Artist
Carlo Peralta (Spanish/English)
Raised in Miami, Florida, Carlo has been involved in different ministries since 2001.  He enjoys preaching the Gospel, evangelizing, and serving in outreach ministries.' His goal is to reach the community with the Good News of Jesus Christ. With over nineteen years of combined Pastor, Associate Pastor, Youth Pastor, Chaplain, and Counseling experience, he has been ordained to minister to youth, adults, couples, and families the Word of God that will change their lives forever. His vision is to share the message of hope and faith through innovative and unique ministry discipleship and outreach, to enable people to be transformed by Jesus.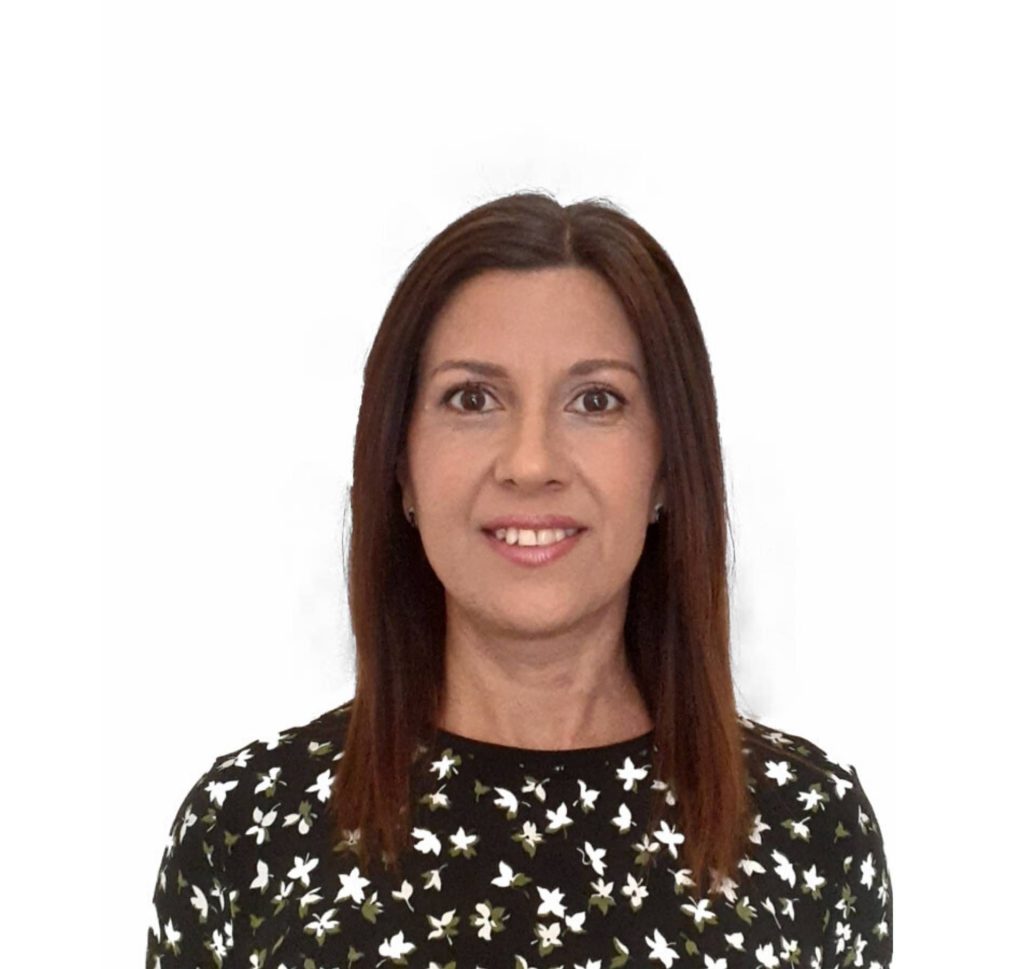 Women's Christian Counselor, Prayer Intercessor
Yilians Martinez-Peralta (Spanish/English)
Born in Cuba, Yilians has been involved in different ministries since 2005. She enjoys reading the Word of God, counseling, praying, and serving as a prayer intercessor in outreach ministries. Her life is dedicated to living by example and encouraging women to live abundant lives in Christ. Her goal and vision is to show women that their first ministry is their marriage.She is passionate about seeing people come to know Jesus and experience life change through Him. She has been happily married for over 14 years, and you will often see her husband, Carlo, serving by her side.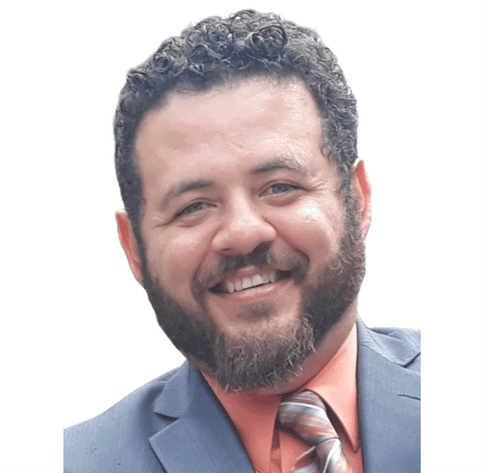 Marriage & Family Counselor, Parent Support, Pre-marital, Pornography Addiction, Trauma and Anxiousness
Edward Ramos (Spanish/Portuguese/English)
Dr. Edward Ramos is a compassionate Counselor. He has 15 years of experience working in the mental health care field, hospital care, and private practice with kids, teenagers, and adults. He has significant experience and passion to counsel Pastors, missionaries, Ministry Leaders, and their families. By integrating faith, proven counseling methods, and techniques. Dr. Edward Ramos is an experienced Licensed Christian Marriage and Family counselor credentialed by the USACCCA and has a doctorate degrees in Christian Counseling" and language (English/Portuguese/Spanish)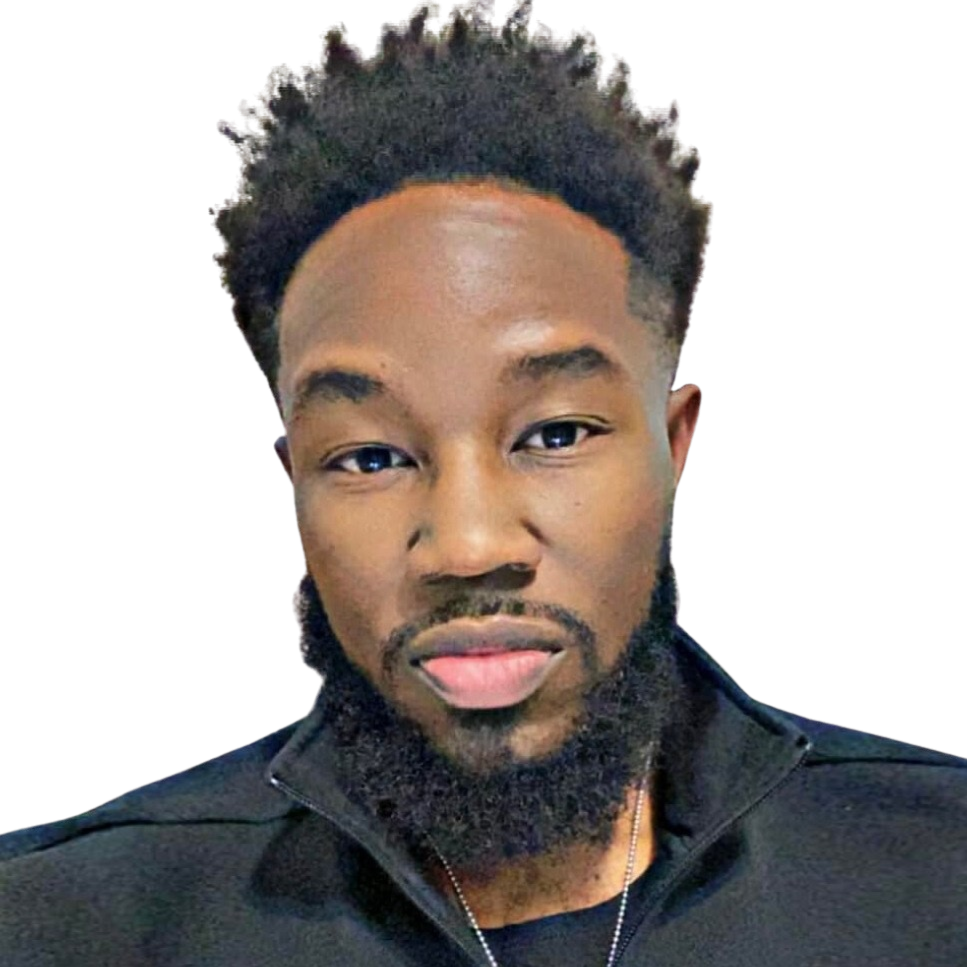 Overcomer, Husband, Pastor, Teacher, Speaker, Mentor, Poet, Blogger, Entrepreneur, Actor
Davon "Transparent" Johnson is an alumnus of Florida International University and has attained a B.S. in Mass Communication with an area of concentration in Religious Studies.

Davon has over 7 years of experience working for non-profits. As a Sexual Risk Avoidance Specialist (SRAS) and certified facilitator, he specializes in adolescent health and is responsible for teaching prevention education, healthy relationship skills, and financial literacy to at-risk middle-and-high-school-aged youth.

Davon is also a husband, mentor, public speaker, spoken word poet, blogger, content creator, actor, aspiring author, co-owner of Integrity By Design, Inc., founder of Transparent For Christ Movement, and lead pastor of Higher Calling In Christ Ministries International, Inc.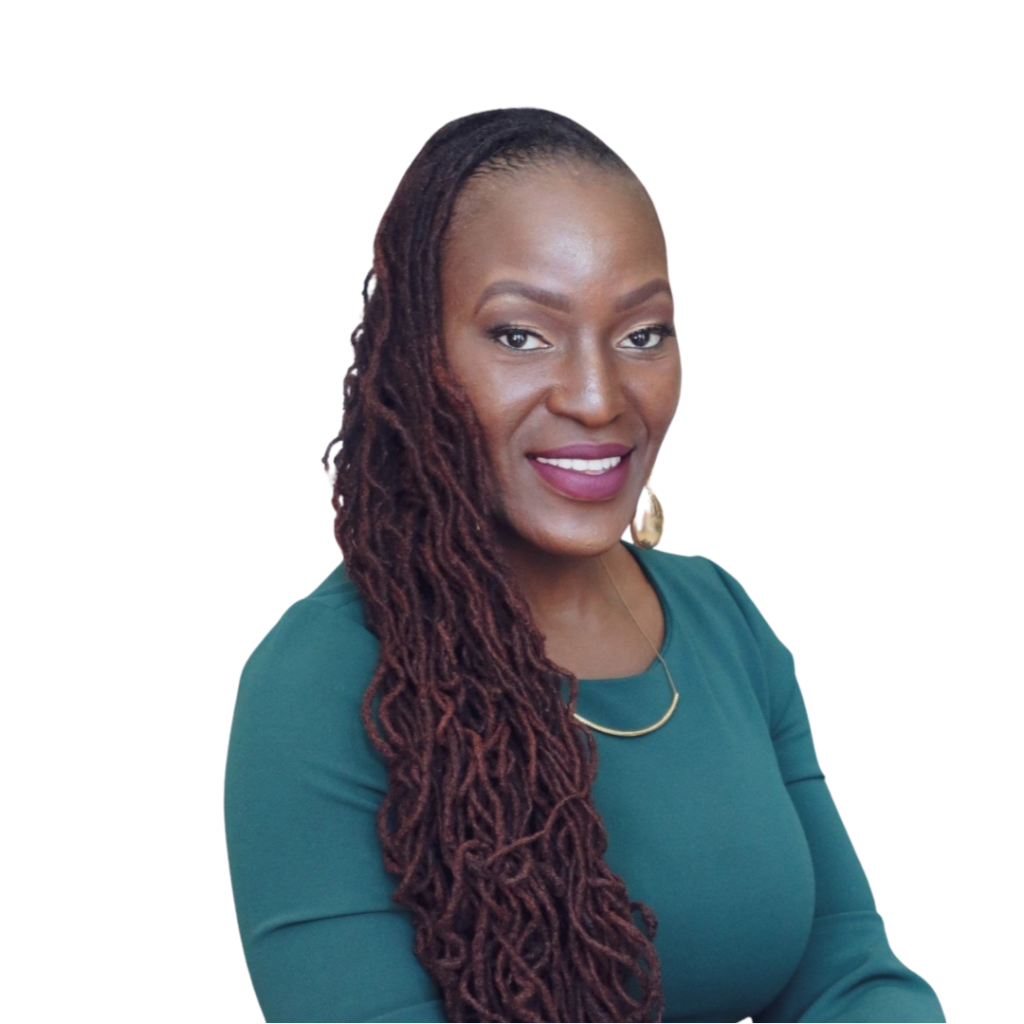 Daughter of God,  Wife, Minister, Blogger, YouTuber, Business owner
Deborah Johnson is a devoted servant of the Most High God, identifying herself as a cherished child of God and His Beloved in the divine Trinity of God the Father, the Son, and the Holy Spirit. Residing in the vibrant city of Miami, Florida, Deborah has built a life centered around her faith and commitment to spiritual principles.
Professionally, Deborah is the proud owner of Integrity By Design, Inc., a business that undoubtedly reflects her values and dedication to upholding integrity in all aspects of life. Through her business endeavors, she strives to make a positive impact, both in the local community and beyond.
Deborah's educational journey took her to North Miami Senior High, where she likely laid the foundation for her future successes. With a strong spiritual grounding, a thriving business, and a connection to her community, Deborah Johnson exemplifies a life guided by faith, integrity, and a commitment to making a difference.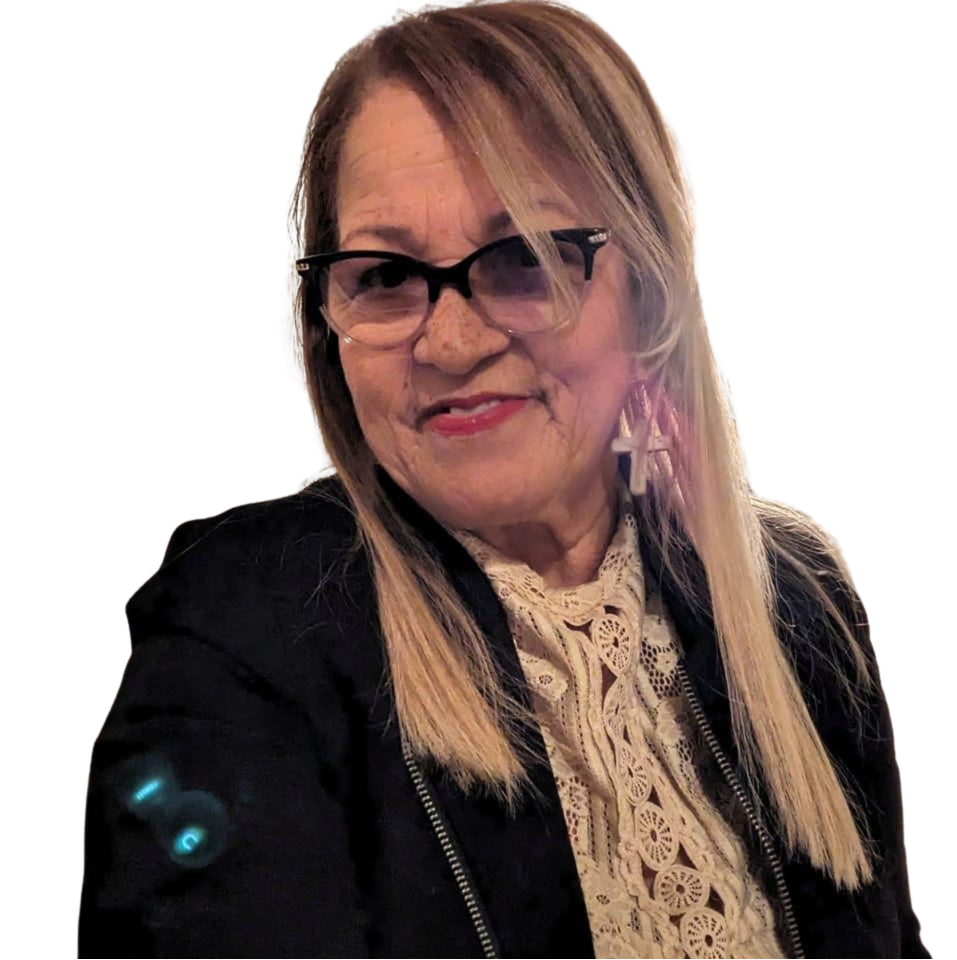 Laura has over 30 years of experience as a Lay Christian Counselor at her church Christ Church of the Valley In Los Angeles California.