Learn How To Communicate, Enjoy Intimacy, Unity, And God Together.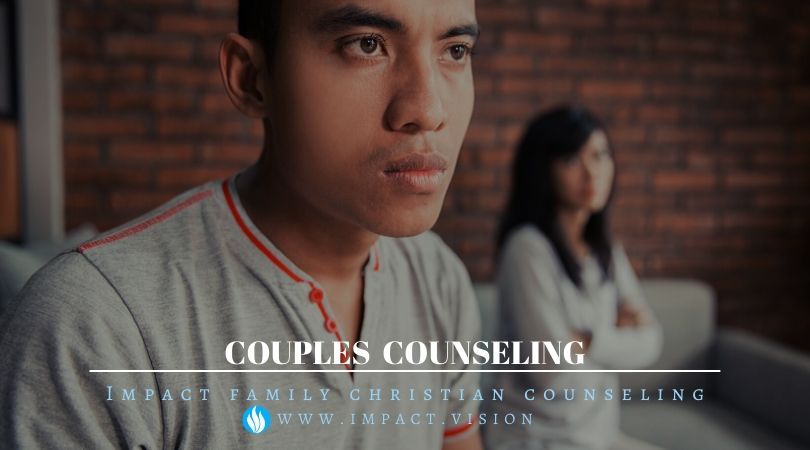 Christian counseling is confidential, Bible-based counseling by one trained and experienced in both pastoral and counseling ministry.
Christian counseling is not designed to treat severe mental illness. We do not perform psychiatric or psychological evaluations, nor prescribe medication.
The Christian counselor uses prayer and scripture to welcome God's presence in the healing process.
A typical counseling session lasts one to two hours. After the first meeting, the counselor will make recommendations for follow-up appointments, growth assignments, Christian spiritual practices of grace, and participation in other support ministries, well as a fellowship with a local corporate or house church, or small group ministry.