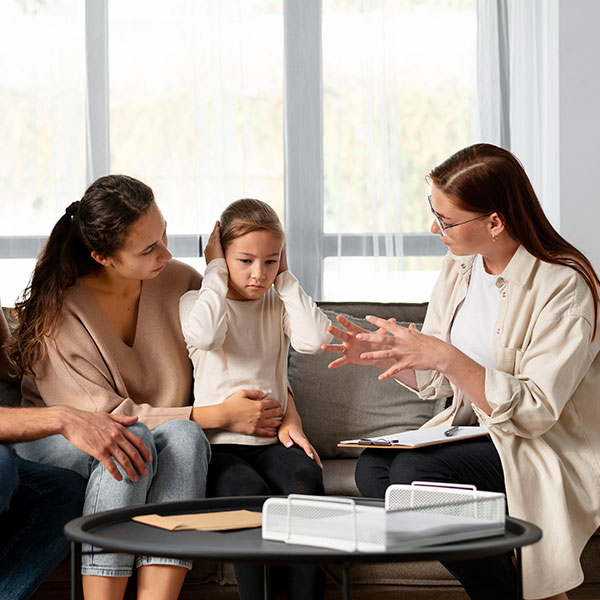 About us
Impact Family Identity, Mission & Vision
Impact Family is a Christian Counseling Nonprofit Organization located in Pembroke Pines, Florida, a few miles north of Miami. As a Christ-Centered, Bible-Based, Non-Denominational Ministry, we believe God in His Grace wants to forgive, heal, and bless us more than we want it for ourselves.
Multiple Ministries For Our Community
My counseling sessions with Yilian have been a truly blessing. She's helped me find my identity in Christ, develop personally and grow spiritually. Yilian is a godly woman who cares deeply for her patients. You feel how the Holy Spirit has truly anointed her to care for His sheep. I'm so grateful to have found Yilian at such a critical time in my life. I highly recommend Impact Family Christian Counseling to anyone looking for solid biblical counseling.
My husband and I had a counselling session with pastor Jack almost a year ago, our counselling session exceeded our expectation. The holly spirit was really using him to guide and to counsel us. I never forget that so many things he said were on point. Pastor Jack does not hold back, he is so passionate about what he does and seeing couples grow. My marriage is doing a lot better after our counselling session. I praise the Lord for that and I praise the Lord for him. I'm so grateful to have had the chance of him counselled us.
I was very pleased with the session. I felt right at home and very comfortable. I would highly recommend.
Our experience with Impact Family Christian Counseling has been instrumental in cultivating a strong bond within our family unit. Jack helped us learn to listen to each other and to express ourselves effectively. The meditation prior to the counseling session is dynamic. We all felt it put us in the best frame of mind and opened our heart to receive. Thank you Jack! We look forward to seeing you again!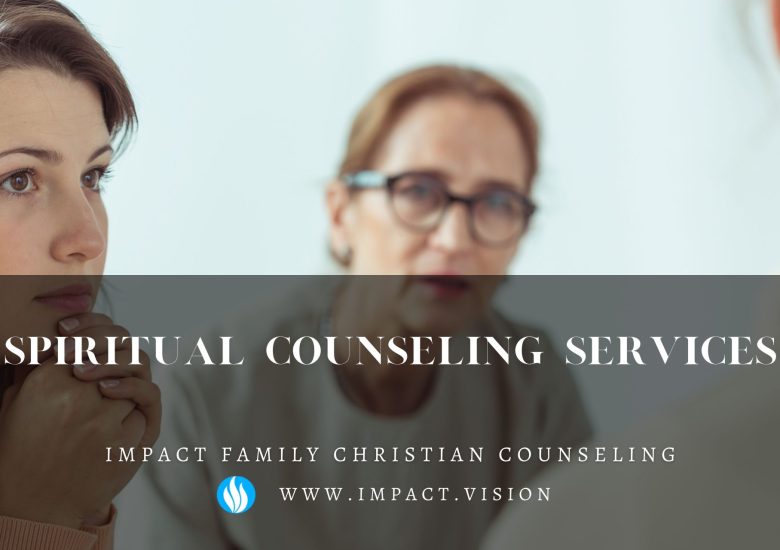 Spiritual counseling services are not your typical psychological counseling. Instead, what you can expect from this type of counseling is reflective learning and faith-filled prayer that helps in constantly
Get in touch
Order Gift Certificates Online