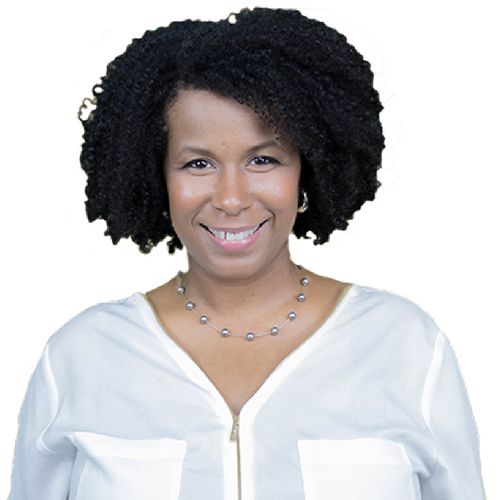 Pastoral Counselor, Speaker, Life Coach, Educational Consultant
Jhael Hakimian completed courses in Biblical Studies from Life Pacific College and Worship Arts/Music from Azusa Pacific University. She received a Bachelor of Science (B.S.) in Exceptional Student Education from Miami Dade College. She specializes in working with children and parents with exceptionalities that affect the way they process and access the curriculum, this includes students with disabilities, emotional behaviorally disturbed, children on the spectrum, intellectual and physical disabilities and other special giftings. Her certification includes ESE, TSOL, and Reading Endorsement. She has the heart to help children achieve educational and behavioral success, parents navigate their educational choices and for women/mothers grow in their relationship with the Lord Jesus Christ. Learn more about her at www.jhael.com.
Schedule your appointment
If times you seek are unavailable on this calendar, consider another method and check the counselor's other schedules, such as the Office, Phone, or Webcam. Because we are faith-based and are less expensive than other counseling services, we must receive pre-payment to avoid losing revenue when people don't show up. If you cancel or reschedule by clicking the link in your confirmation email 72 hours in advance, you will be refunded or scheduled for your chosen time. Clients can cancel or reschedule an appointment anytime, as long as they provide 72 hours notice. If you cancel an appointment with less than 72 hours notice or fail to show up, you will be charged for the appointment.