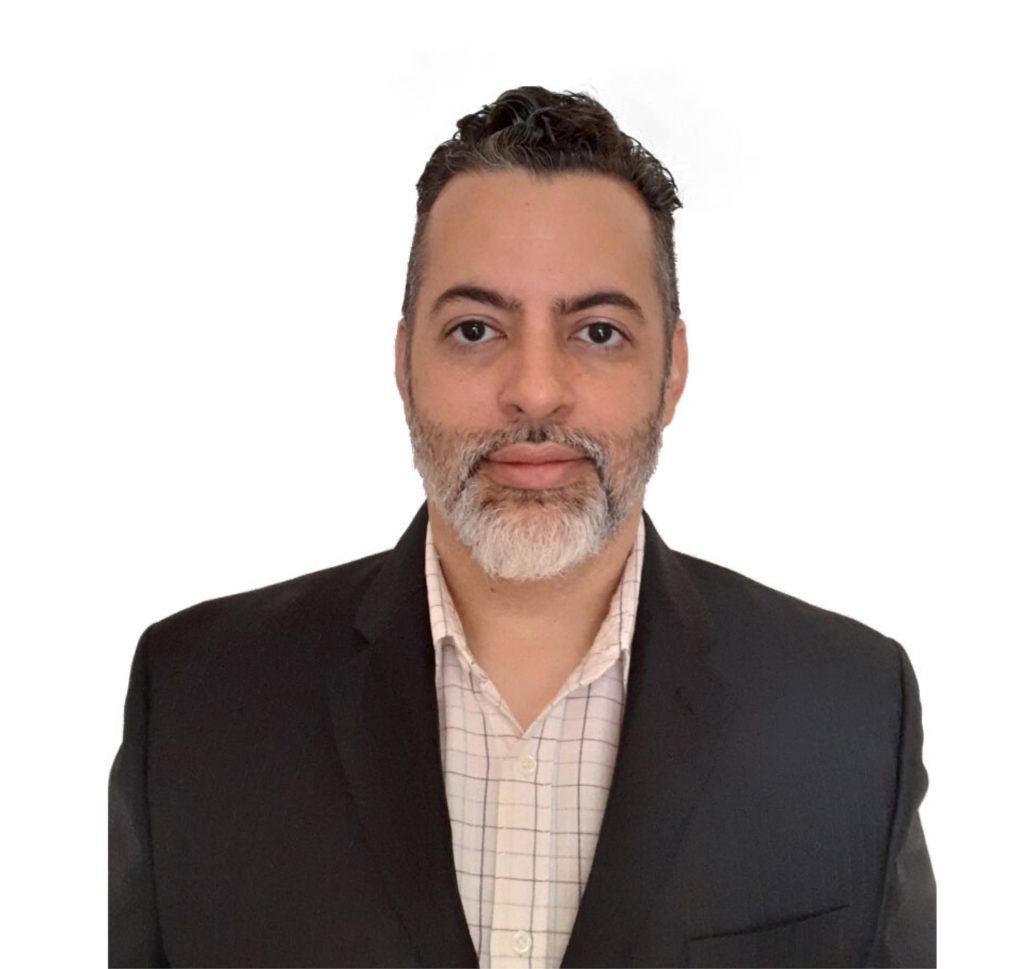 Pastoral/Biblical Counselor, Speaker, Chaplain, Recording Artist
Raised in Miami, Florida, Carlo is involved in different ministries since 2001. He enjoys preaching the Gospel, evangelizing, and serving in outreach ministries. His goal is to reach the community with the Good News of Jesus Christ. With over nineteen years of combined Pastor, Associate Pastor, Youth Pastor, Chaplain, and Counseling experience, he has been ordained to minister to youth, adults, couples, and families the Word of God that will change their lives forever. He has helped launch several churches in South Florida. He is a husband, teacher, speaker, song-writer, role model, and mentor. He has also produced an album, "Word on the street," and is currently working on a second album. His vision is to share the message of hope and faith through innovative and unique ministry discipleship and outreach, to enable people to be transformed by Jesus. He is the President and Founder of IMPACT for Christ Ministries, a ministry dedicated to discipling God's Kingdom family to be an Impact in our communities, and wherever we go, in the name of Jesus Christ.'s He is passionate about seeing people come to know Jesus and experience life change through Him. He has the heart to serve those in need and point people to the love of God. His life is dedicated to encouraging men and women how to live up to their full potential in Christ as they fulfill their purpose. He has been happily married for over 14 years, and you will often see his wife, Yilians, serving by his side.
Schedule your appointment
If times you seek are unavailable on this calendar, consider another method and check the counselor's other schedules, such as the Office, Phone, or Webcam. Because we are faith-based and are less expensive than other counseling services, we must receive pre-payment to avoid losing revenue when people don't show up. If you cancel or reschedule by clicking the link in your confirmation email 72 hours in advance, you will be refunded or scheduled for your chosen time. Clients can cancel or reschedule an appointment anytime, as long as they provide 72 hours notice. If you cancel an appointment with less than 72 hours notice or fail to show up, you will be charged for the appointment.