All donations are tax-deductible (
See Tax Exempt Certificate
).

We do not receive most forms of insurance due to the Christian Spiritual emphasis of our counseling, faith-based licensing, or ministerial ordinations. Some of our counselors are state licensed and may take certain forms of insurance. Please contact us for more information.

You are entitled to a full refund if you cancel 72 hours before the appointment by clicking the cancelation link in your email confirmation. Please submit a 
support ticket here 
if you do not receive an email confirmation.WATCH 
Cancel / Reschedule tutorial


You are entitled to a full refund if the counselor does not attend the session after 15 minutes of your scheduled appointment, and you have called their phone number and extension and contacted us through our 
website contact page
. You are entitled to a refund if you have doctor-verified documentation due to a medical emergency.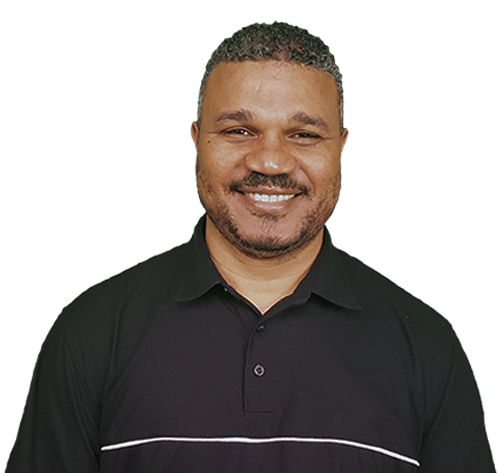 Jack Hakimian has a Bachelor of Arts (B.A). in Pastoral Ministry/Biblical Studies from Life Pacific College and Master of Arts (M.A.) Cross-Cultural Studies from Fuller Theological Seminary. He is certified to teach and counsel from the Bible by the Evangelical Training Association and is a member of the American Association of Christian Counselor . As the founder of Impact Family Inc. with his wife Jhael, he has a passion to see individuals and families walk closely with God and experience His power in their daily lives. He believes as people discover their identity in Christ and rely upon the Holy Spirit things begin to change. He helps business and non-profit leaders strategize and develop their organizations with ongoing coaching and software tools. Watch his testimony on how Jesus Christ saved him from gangs and drugs that were aired internationally on 700 Club and American Bible Society. Follow his blog at www.jackhakimian.com
Request an Office, Webcam, or Phone Counseling Session. 100 minutes & above is suggested for intense issues.

50-minute ($85)
100-minute ($170)
150-minute ($255)